Melita Mobile extends unlimited pre-paid offer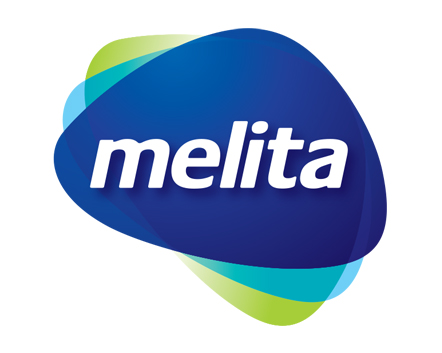 Following yet another very successful take-up of the Melita Mobile top-up offer, Melita is extending this offer again allowing customers to enjoy unlimited FREE calls to all Melita mobile and Melita fixed numbers till February 2011. To benefit from this offer Melita Mobile customers simply need to top up their mobile account with €10 every month. This offer is valid for top-ups until 31st Ja...
Thursday, September 09, 2010
Melita launches new Netbox HD offer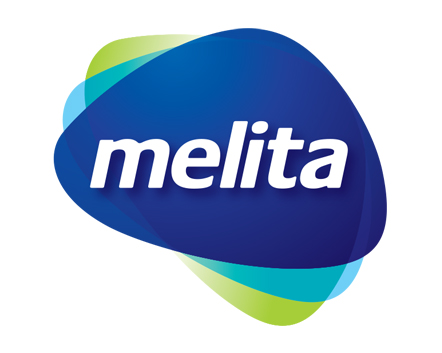 Enjoy Melita's HD and interactive experience at reduced introductory prices! Following the great demand for the High Definition (HD) television service, Melita has launched a new offer on the Melita Netbox HD for those who register by the end of October with free installation of all HD outlets, a 50% discount (€5 per month) on the first Netbox HD rental fee until the end of the year and an a...
Wednesday, September 08, 2010
Melita drives Malta's mobile tariffs downwards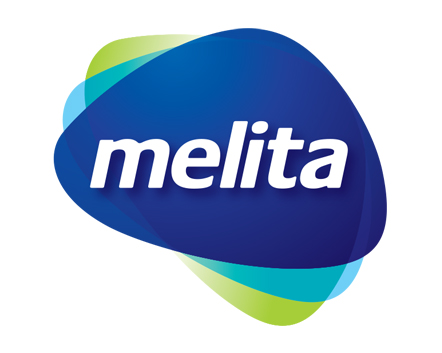 The 2009 MCA annual report singles out Melita as key driver for 30% cheaper average mobile call rates Statistics published by the Malta Communications Authority (MCA) in the annual report for 2009 have identified Melita Mobile as the key driving force behind the downward trend in mobile tariffs on the local market, with the average mobile phone call rates decreasing by over 30...
Thursday, September 02, 2010
Win free NetBox HD for 2 years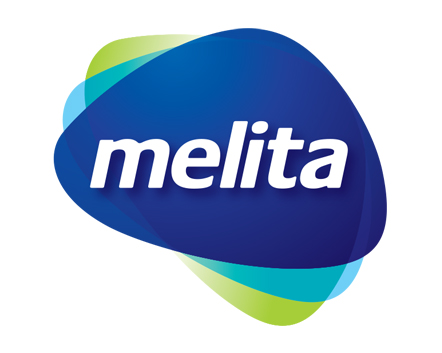 The 2010 Isle of MTV Malta Special in HD on Melita Were you amongst the crowd cheering on the acts at this year's Isle of MTV Malta Special? You can win 2 years of free Melita Netbox HD rental courtesy of Melita by sending your best photos of the evening on isleofmtv@melitaplc.com by 30th August 2010. The funniest, craziest and best photos will win this fantastic prize. This...
Wednesday, September 01, 2010
NFL season kicks off on Melita TV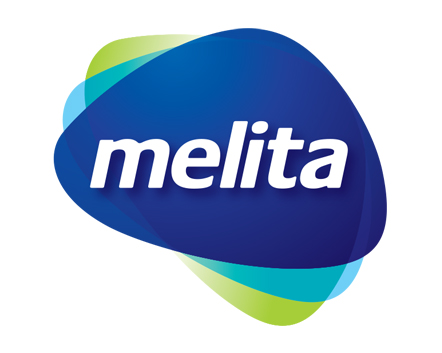 This month, American football fans can tune into ESPN America, which is available only on Melita's TV packages, and watch their favourite teams with exclusive live broadcasts of the Preseason games from the National Football League (NFL).
Melita starts live and HD broadcast of WWE Wrestling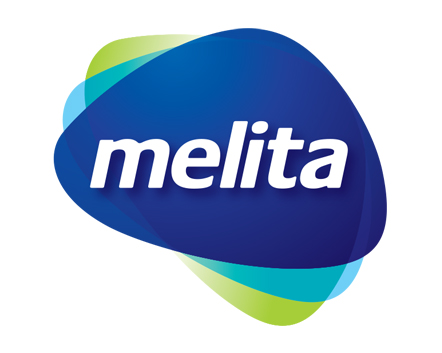 Melita XL TV subscribers can tune in and watch their favourite wrestling stars with same week broadcasts of WWE programmes and live events in glorious high-definition as shown in the USA on Melita's new free sports channel, All Stars and Stars HD. This month, for the first time ever in Malta, wrestling fans will be able to watch the WWE event, WWE SummerSlam, on a live basis on Monday 16th Augu...