Melita Launches the New "Build Your Own Flexi Bundle"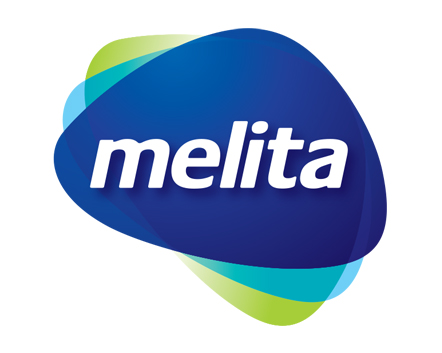 Melita have been working hard in the background for the past couple of months looking for ways to not only improve our services but to also make sure that our customer support is better than it has ever been before. The first step we took towards this goal was we introduced our new "Build Your Own Bundle" concept, which we'll be going in depth about in this post. We're also "at ...
Melita Data Centre participates at ICE Totally Gaming 2017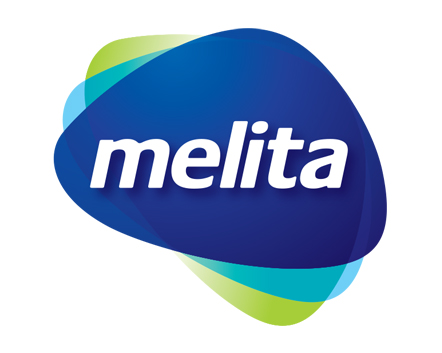 Melita Data Centre will be participating and exhibiting at the world's largest gaming convention – ICE Totally Gaming 2017 in London – to promote its purpose built data centre facilit...
Thursday, January 12, 2017
Only an e-mail away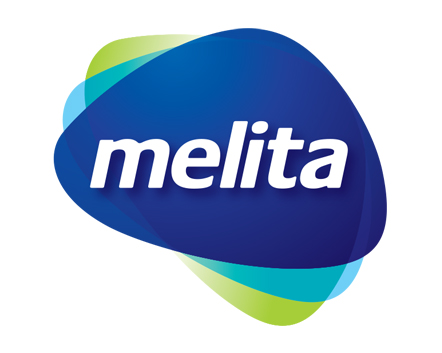 Harold Rösch – Melita's CEO – is convinced that customer care at the telecommunications company has improved by leaps and bounds since he took six months ago, so convinced that he has put his own e-mail down on the...
Thursday, December 15, 2016
Got a question for Melita? We promise to answer your call in one minute or offer to return your call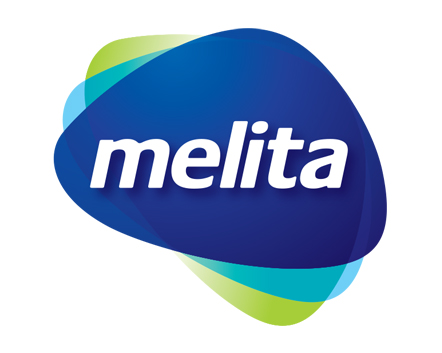 Melita customers who recently needed to get in touch with the company's Customer Care centre will have experienced shorter call waiting times as the company continued focusing resources to serve its customers better. Melita is promising to answer calls to its Customer Care centre in one minute from the time a customer ...
Wednesday, November 23, 2016
Melita launches live chat for customer assistance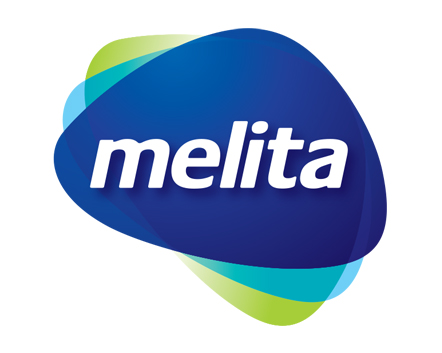 Getting in touch with Melita is now easier than ever before through a live chat customer service platform accessible via www.melita.com Live chat offers an immediate messaging platform, similar to Facebook Messenger, What's App or Skype messaging services. A Melita customer service representative will be available to assist customers with their queries v...
Monday, November 21, 2016
Meet Melita Data Centre at MiGS 2016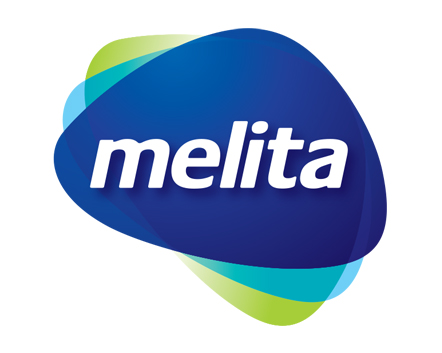 Once again the Melita Data Centre team will join industry leaders at one of the most highly anticipated events in the Maltese iGaming sector – MiGS. This year's edition of the Malta iGaming Seminar (MiGS) will be held from the 7th to the 9th of November at the Hilton Malta. If you're attending the ...
Monday, November 07, 2016
Melita Service Outage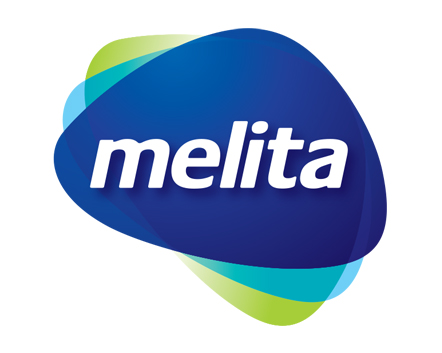 Update 4:30pm: All our customers are back online. We are sorry for any inconvenience caused and we would like to thank our technical team for their hard work to solve the issue in the least time possible. ------------------------------ Update 12:30pm: The cut in our fibre cable has been done by the same third party contractor "Road Servicing Ltd" a ...
Thursday, November 03, 2016
New innovative schedule on Malta Stars, Melita Channel 614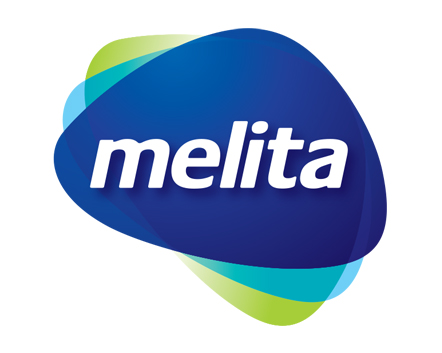 A brand new schedule has been lined up for Malta Stars Channel Melita 614, the only local TV channel totally dedicated to local sports. The Channel which has been synonymous for the past years for the transmissions of live BOV Premier League games, will as of this month be broadcasting an additional selection of exclusive...
Wednesday, October 19, 2016
Melita Service Outage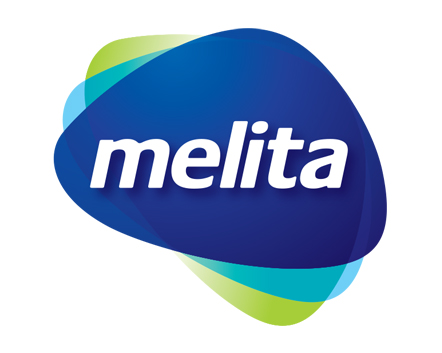 Final Update: All our customers are back online. We are sorry for any inconvenience caused and we would like to thank our technicians for their hard work to solve the issue in the least time possible. ------------------------------ Update 16:00hrs: Thanks to the hard work of our technicians our services are currently being restored and most of our affecte...
Wednesday, October 12, 2016
New website for Melita Data Centre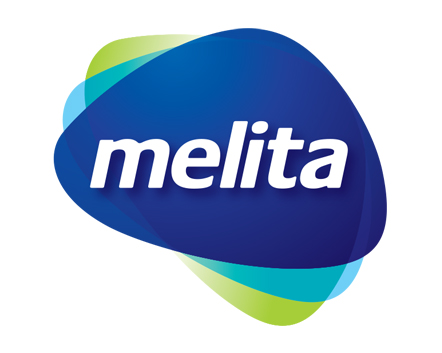 Melita Data Centre, Malta's only purpose-built facility, has launched a new website dedicated to its co-location...
Thursday, August 18, 2016
50Mbps – the new normal for Melita internet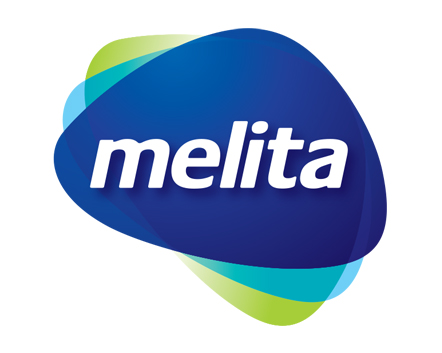 Melita continues to push internet speed boundaries further with new internet packages starting at a minimum entry level speed of 50Mbps. It is the only internet service provider in Malta to offer superfast speeds, starting from 50Mbps, anywhere in Malta and Gozo. The new packages are designed for different usage patterns within the household and cater for all types of users including the hea...
Final Update on Melita Internet Service Outage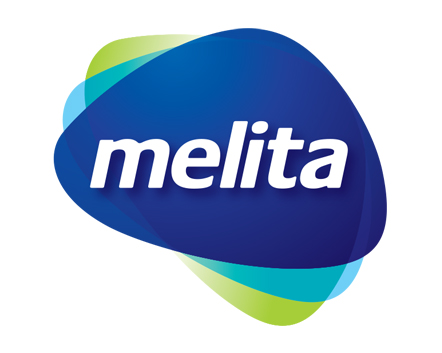 Earlier today, Melita experienced reduced service capacity on its internet network due to a limited service from one of our suppliers in Milan. Our technical teams worked in close collaboration with Melita's suppliers overseas to minimise the inconvenience to customers and to restore the internet service as fast as possible. Almost all our customers had their internet service restored to no...
Bedside entertainment services at Mater Dei Hospital ending 31 July 2016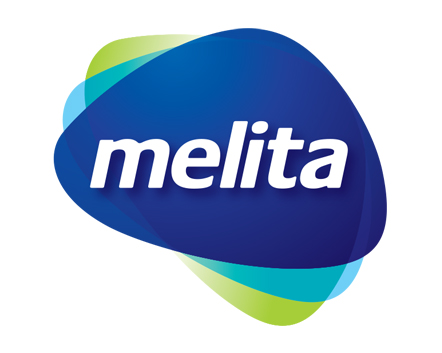 Bedside entertainment services at Mater Dei Hospital will cease to be offered from 31 July 2016. In line with its contractual obligations, Melita notified the hospital management about the termination of services in 2014. Provision of services had been extended until the end of 2015, and then until July 2016 as per request from the hospital management. During this period services are offered on...
Melita Data Centre registers 100% growth in 12 months - Further growth expected by the end of 2016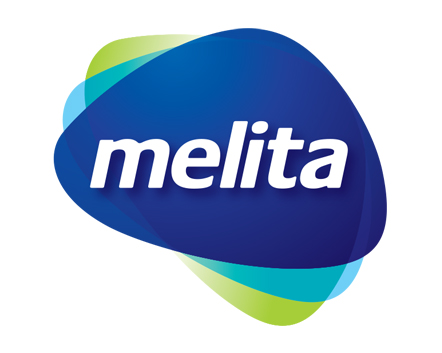 Melita Business is registering exponential growth in hosting of business clients at its ...
Zest Malta 2016 powered by Melita Business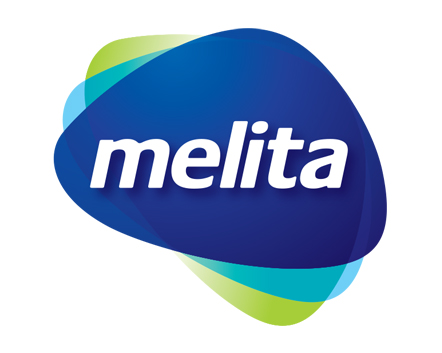 Melita Business is sponsoring Zest Malta 2016 – the digital conference of the year organised by the Malta Communications Authority in collaboration with the TAKOFF Business Incubator on the 27 and 28th June. The two-day conference and networking event will bring together start-up companies, innovators and successful digital entrepreneurs to discuss how digital businesses are breaki...