Melita supports MCAST Apprenticeship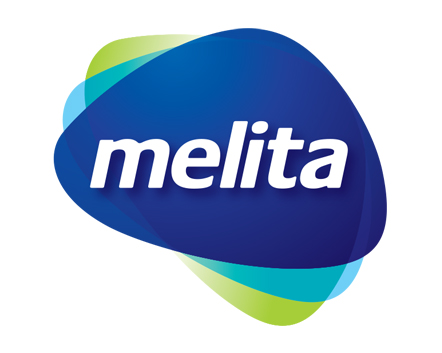 Melita Ltd has welcomed an invitation from the MCAST Foundation College to deliver a speech to those students who are following the Level 3 Computer Networks course. This talk included a brief description of Melita's progress over the las...
Melita Data Centre sponsors Finance Malta annual conference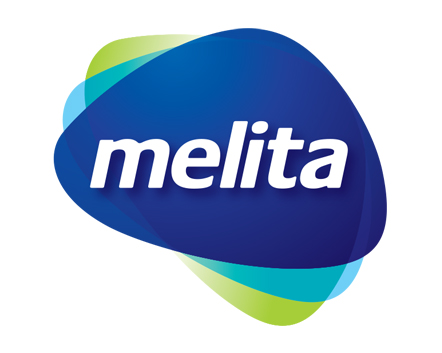 Melita Data Centre extended its support to Finance Malta through a gold sponsorship agreement in connection with the organization of the annual industry conference. Melita Data Centre and Melita Business are the dedicated service ...
Travel abroad and stay connected for free with Melita Wifi Travel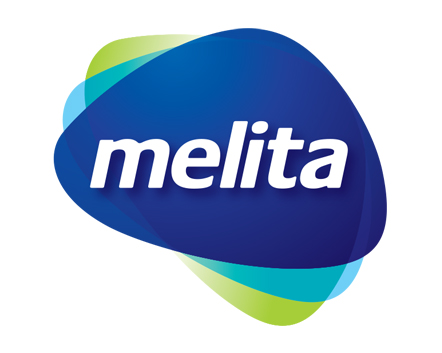 Melita Wifi Travel helps you to stay connected for free with family, colleagues and friends while travelling abroad. Gone are the days of worrying about expensive bills after enjoying short holidays abroad. Expensive mobile roaming rates are now history. Melita's free international WiFi service provides free and unlimited access to voice and video calls, email and messaging over internet p...
More powerful Internet for Melita business customers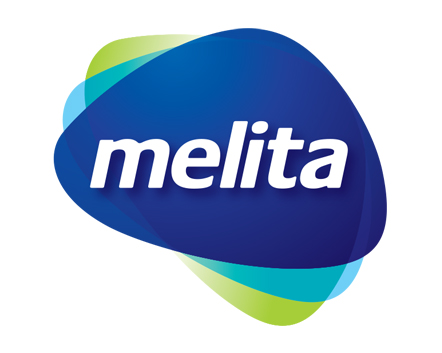 Melita has launched more powerful and better value for money Duo Packs – the internet and telephony bundles designed for small business owners and self-employed customers who are mindful of the benefits arising from a well-connected business. The Melita Business Duo Pack offers three powerful broadband options – 60Mbps, 120Mbps and 250Mbps available anywhere in Malta and Gozo. The most p...
Melita announces a new CEO
Following the completion of an acquisition process that has resulted in Apax France and Fortino Capital becoming Melita's new shareholders, the Board of Directors has announced that Mr Andrei Torriani will hand over the man...
melitaWiFi Travel now available at 50 million hotspots worldwide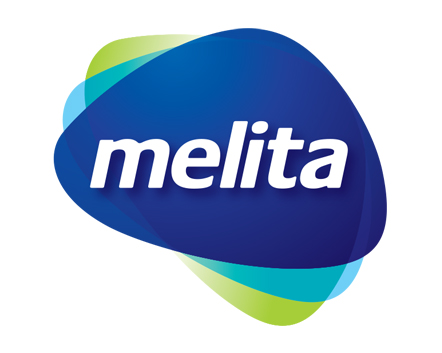 Using your mobile while abroad has never been easier or cheaper. Melita's free international WiFi service – melitaWiFi Travel – is now available in more than 50 million hotspots worldwide through Melita's established partnership with iPass Inc. Melita is the first and only operator in Malta to provide free and unlimited international WiFi connectivity to its mobile customers. All ...
Apax Partners and Fortino Capital complete the acquisition of Melita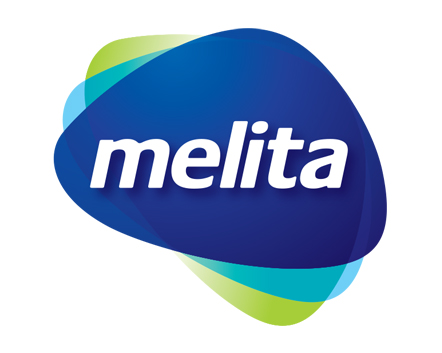 Melita's Board of Directors announces that the necessary regulatory approvals for a change in the Group's shareholders were received and that the new shareholders - Apax Partners (France) and Fortino Capital (Belgium) - have now completed the acquisition of Melita. As announced on 8 December 2015, an agreement was reached between Melita's previous shareholders (GMT Communications Partn...
Monday, February 22, 2016
Melita announces new senior appointment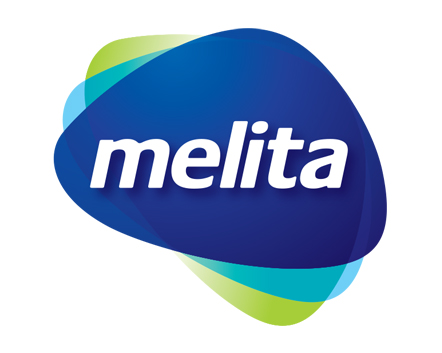 Melita has announced a new appointment within its senior management team as part of its continuous drive to support the company's growth. Mr. Malcolm Briffa has been appointed to the position of Director of Busi...
Thursday, January 14, 2016
Melita Welcomes Netflix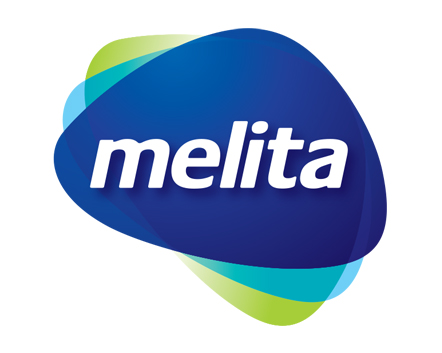 Netflix is a streaming service which provides you with one of the largest selections of movies such as Forrest Gump and Inception, TV series such as Narcos, House of Cards and Orange is the new Black, and many popular TV Shows. On 6th January Netflix announced that the service is available globally to more than 130 countries, including Malta. Netflix is a subscription service and ...
Thursday, January 07, 2016
Melita announces new shareholders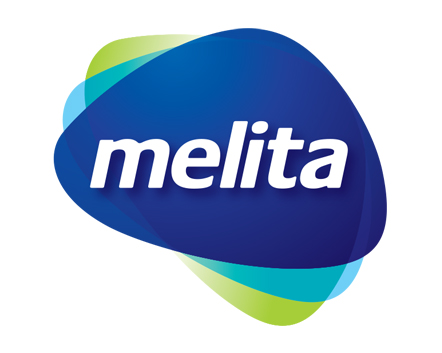 Melita's Board of Directors announced that an agreement has been reached between Melita's current shareholders (GMT Communications Partners, MC Venture Partners, Blackrock Communications and the Gasan Group) and international investors Apax Partners (France) and Fortino Capital (Belgium) for the acquisition of the company. The closing of the agreement is subject to regulatory approval by th...
Tuesday, December 08, 2015
MyMelita app shortlisted as MCA eBusiness Awards Finalist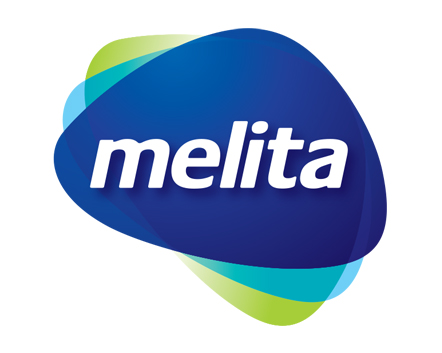 Melita's self-care app for smartphones and tablets, aptly named MyMelita, has been shortlisted as a Finalist for the Malta Communications Authority eBusiness Awards 2015. Since launch, the app was downloaded more than 20,000 times. Developed by the in-house technology team at Melita, the app is unique in the local telecom industry for its features and functionality. MyMelita aims to mak...
Tuesday, December 01, 2015
Free bonus TV and radio channels on this Christmas
Throughout the month of December, Melita is offering free viewing of five of its most successful entertainment TV channels to all melita digital and HD TV customers: Fox, Fox life, Melita more, E! Entertai...
Friday, November 27, 2015
Free melitaWiFi until the end of the year
The highly popular indoor and outdoor melitaWIFI service will continue to be free for all Melita customers until the end of 2015. melitaWIFI is the next generation Wi-Fi service available across Malta and Gozo ...
Wednesday, November 25, 2015
Melita Business team takes part in SiGMA – Summit of iGaming
Melita Business team took part in the successful SiGMA - Summit of iGaming Malta 2015 held at the Eden Area. If you didn't get the chance to meet our business team and wish to discuss your company's connectivity needs or to v...
Thursday, November 05, 2015
Important Notice: Intermittent fault with Fixed Telephony service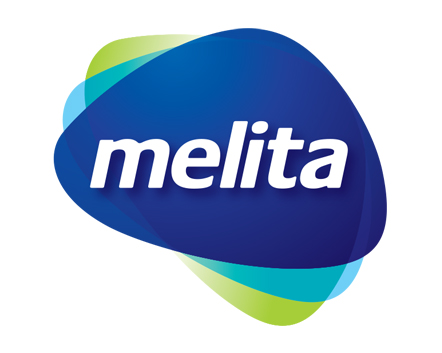 Important Notice – Please note that we're currently experiencing a technical problem whereby calls to/from other networks cannot reach melita fixed lines. This problem also affects customers trying to reach Melita's customer support line from a non-melita number. Whilst we apologise for any inconvenience please rest assured that our technology team is working to resolve this problem a...
Wednesday, November 04, 2015